2017-01-06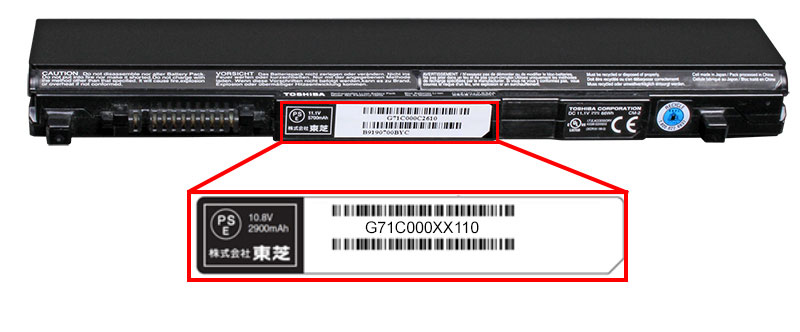 Toshiba announced an expanded recall of lithium ion battery packs from Panasonic due to burn and fire hazards when overheated.
This expanded recall involves battery packs sold separately or as replacement parts for various models of Toshiba laptops from June 2011 to November 2016.
As of January 4, no incidents were reported in Canada, unlike the United States where 5 cases of overheating and melting were reported. No injury however.
"Consumers can continue to use their Toshiba laptops without the battery packs by plugging into the AC power", said Toshiba.
For more information, consumers can contact Toshiba Client Solutions Canada Limited at 1-800-663-0378 or visit the Toshiba Canada's website
Photo source: https://www.cpsc.gov/Recalls/2016/toshiba-recalls-laptop-computer-battery-packs
Source: Health Canada